Part of Your Family and Ours
We know your pets have a special place in your family and in your heart. At Famo Feeds, we want to make sure your pet has the best nutrition to support a long and healthy life. As a distributor for NutriSource and Tuffy's pet foods, you can take comfort in knowing that nothing but the best ingredients go into your pets' food.
Quality – Formulated for prime performance and pet longevity.
Digestive Health – Coming home to a sick dog or cat can be messy. Our pet foods support digestive health to prevent tummy troubles.
Palatability – Your best friend will look forward to meal time even more than usual. Pick their favorite flavor from our long list of options.
Variety – We carry a wide range of pet foods for small to large breeds, puppies to seniors, kittens to cats, and everything in between. You'll be able to find just what they need to keep them happy and healthy.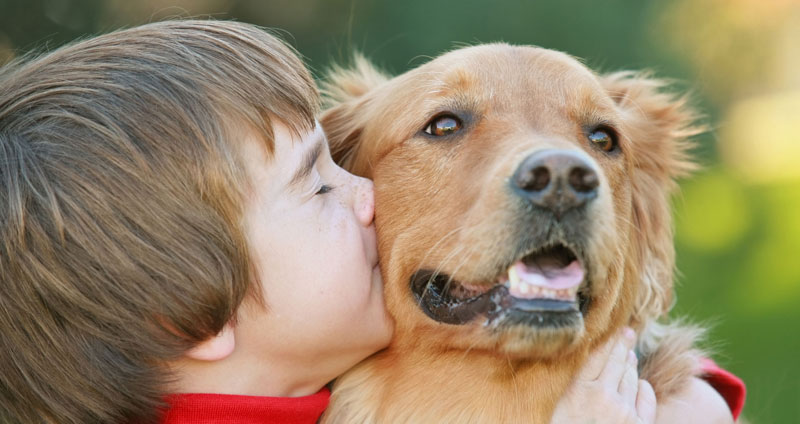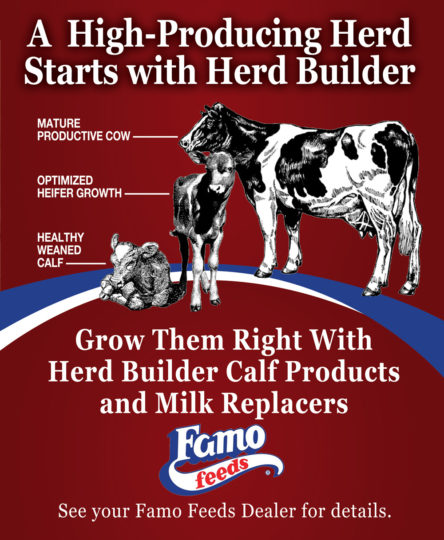 Have a question about livestock nutrition or our other products? Ask our Famo Feeds expert staff. Simply enter your question below.