Stablemate Equine Products for Health and Longevity
Whether for working cattle or pleasure riding, we know your horse needs the right diet to perform at its best.
Famo Feeds' line of Stablemate horse feeds is designed to be nutritious, superior in quality, and to promote the health and longevity of your horse.
From a new foal to a senior horse that has served you well, we have the product to meet their needs.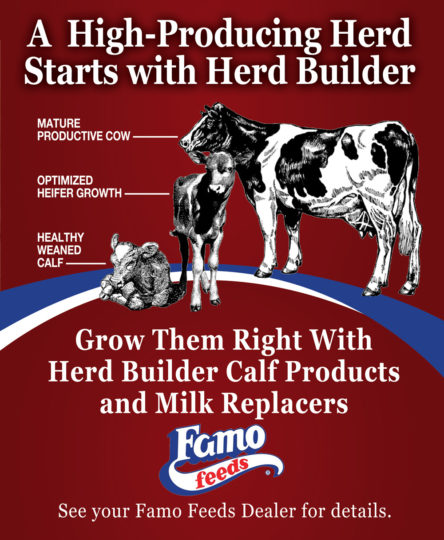 Have a question about livestock nutrition or our other products? Ask our Famo Feeds expert staff. Simply enter your question below.