Quality Products for the Advancement of Your Beef Herd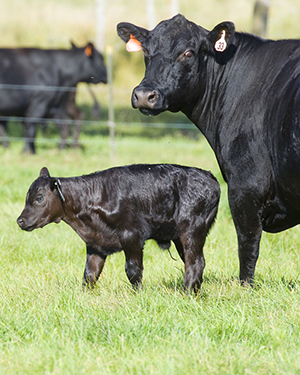 Famo Feeds offers a full line of beef products including concentrates, balancers, minerals, calf creep, and dairy beef feeds. Our beef products are developed by skilled nutritionists with strong ties to the industry. Whether you have a cow-calf operation, feedlot, or just a few steers we have the program to match your needs.
Select Choice – Our line of beef supplements designed to complement any feeding program. Offered in a varying range of urea levels, medicated, and forms.
Beef Builder – Our line of beef minerals designed for brood cows and young stock. Offered in medicated options, weatherized, and performance packages.
Dairy Beef Program – A proven program to maximize growth potential from dairy beef steers.
Quality Feeds – We pride ourselves on producing the highest quality feeds for your beef herd. From meticulous formulation to industry-leading manufacturing practices, you can be sure that your pellets will be durable, your minerals will be well balanced, and your feed will be safe.
SmartLic® Tubs – We carry a variety of SmartLic® tubs to support and enhance your beef program.
Alternative Feeds – Feeding corn co-products? We have specially formulated minerals to compliment the use of coproducts in your beef ration.
Technical Support – Not sure what to feed or where to start? Our technical support staff will gladly assist in formulating your ration and developing a program tailored for your operation.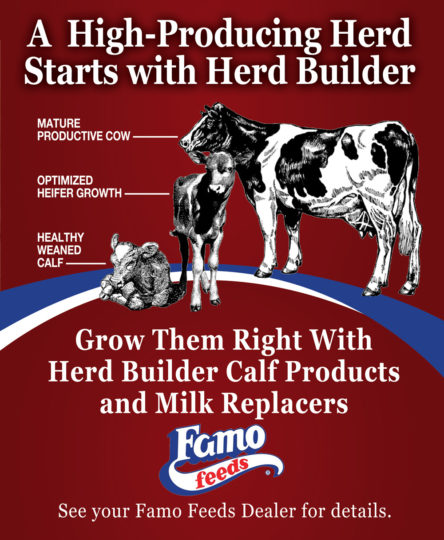 Have a question about livestock nutrition or our other products? Ask our Famo Feeds expert staff. Simply enter your question below.