The Best Forage Products Backed By Extensive Research
Great forage is the result of proper forage management in combination with quality forage enhancement products. Famo Feeds offers six forage preservatives including both dry and water soluble varieties. We work with both Lallemand Animal Nutrition® and Chr Hansen® to provide our customers with the best products the industry has to offer backed by extensive research.
Worried about your forage quality? Our support team is well-versed in forage management strategies and enhancement products to help you get the most out of your forages.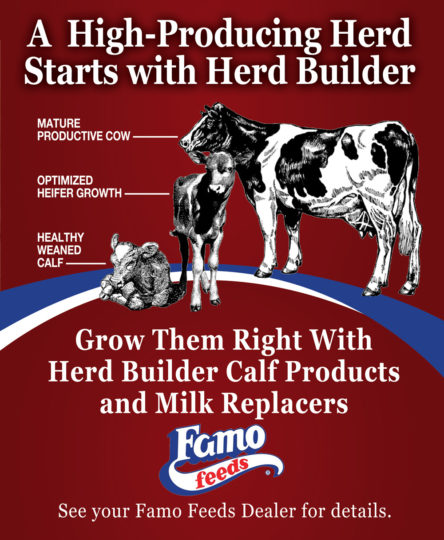 Have a question about livestock nutrition or our other products? Ask our Famo Feeds expert staff. Simply enter your question below.