Animal Health is of Critical Importance to Food Safety
Whether you are treating or preventing disease, Famo Feeds has a medicated product to match your needs. We formulate our medicated products for optimum palatability promoting the specified intake of the medication necessary to prevent or treat the disease break. All of our medicated products are tagged with specific Directions for Use that are consistent with current FDA guidelines.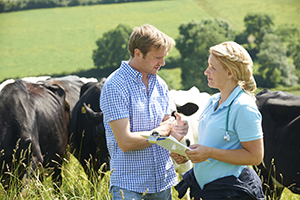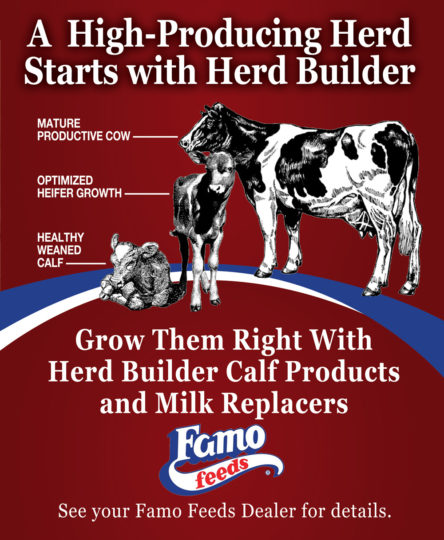 Have a question about livestock nutrition or our other products? Ask our Famo Feeds expert staff. Simply enter your question below.